We love when people talk about us!
Take a look at what real members- people just like you- have had to say about working with FaithWorks Financial.
Want to share your experience with the world? Drop us a line, or head over to Facebook or Twitter to let us know how we're doing.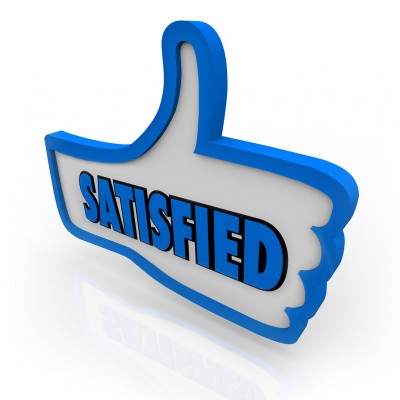 My advisor was compassionate, honest and trustworthy.

Patrick K.
---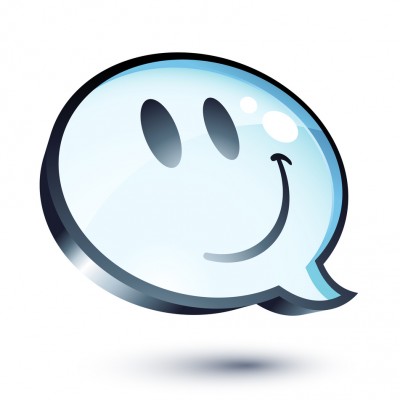 Jake has responded to all of our questions and concerns in a very quick manner. He sincerely seems to want to help his clients begin their journey to a debt free life.

Becky S.
---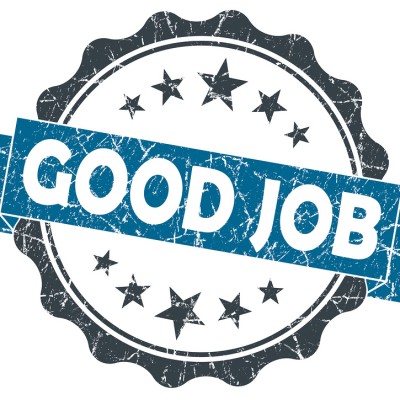 Very understanding and non-judgmental. Took the time to answer all my questions and was very compassionate about my situation.

Melody K.
---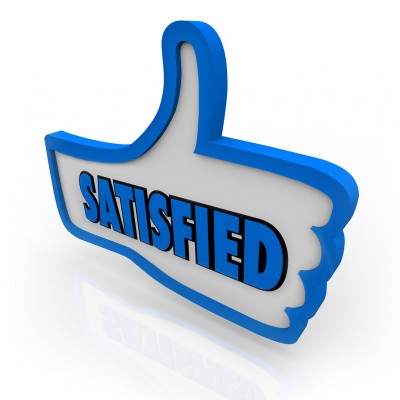 Our Advisor was a great help through the process. We really appreciate his hard work and dedication.

Josh W.
---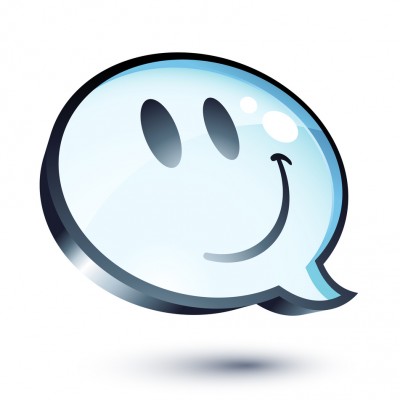 I am so thankful for my advisor. He was so understanding and kind. We feel so blessed.

Megan H.
---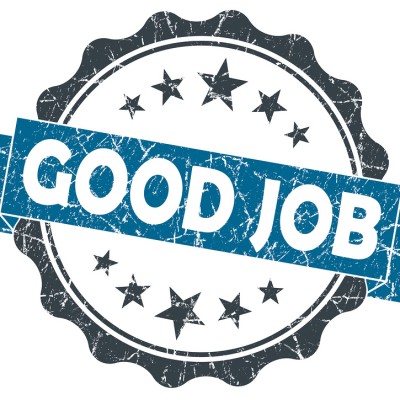 I have relly been impressed with Faithworks...their knowledge, honesty and integrity is top-notch and I felt nothing but peace of mind and reliief knowing they were supporting me and had my best intereset in mind at all times.

Lori S.
---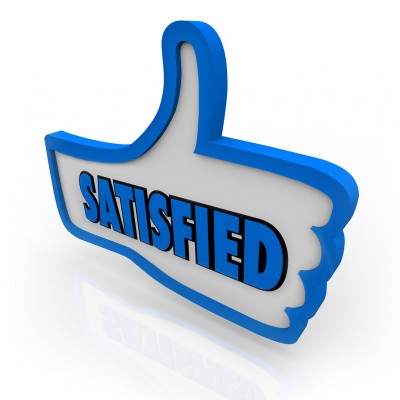 Our advisor was wonderful. He helped us through a time when we felt helpless. Our prayers are with him and the company as they continue the work God has sent them to do. Thank you!!

Brachelle D.
---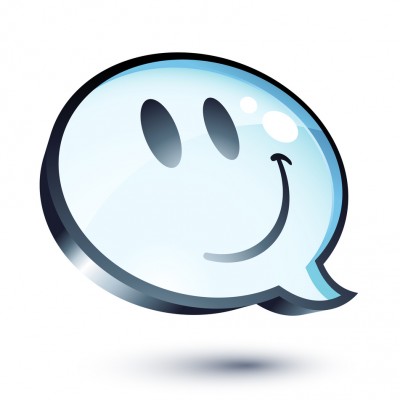 Jake Matthews was truly a God send. His patience, compassion & understanding always helped keep me at peace. He kept me informed and definite was there for me in every way to help me be successful. Through God all things ARE possible!

Keely T.
---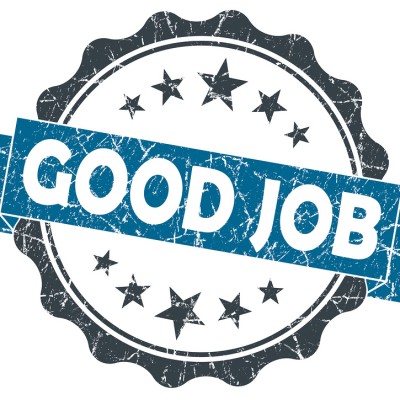 I am very happy with the outcome. I have to admit, at first I was nervous and skeptical, but I am really glad I joined. The two advisors I had were really helpful 🙂 Thanks for all you did.

Sue W.
---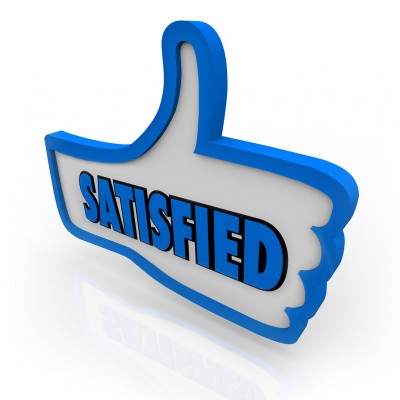 I appreciate the time, work effort, and patience rendered to my service. I would definitely recommend your service to others if needed. Thanks again for working with me in clearing my accounts. I can rest easier now knowing I no longer have these credit cards debt. God's blessing.

Carolyn R.
---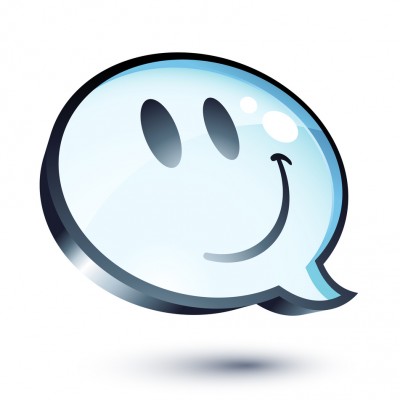 You have gone above and beyond what I ever expected.

Destin S.